The "cancel culture" is getting out of control. If a person says or does something others don't like, they will come after you and try to ruin your reputation and/or get you fired.
Just ask Dave Chappelle.
In October of this year, Chappelle sparked controversy with his jokes about the trans-community. Many people were offended, demanding Netflix Remove the special from the airways. Read more about the controversy HERE.
If It Can Happen To Chappelle, It Can Happen To You
Chappelle is a comedian who pushes the envelope with his material. However, many people who are not celebrities or entertainers are afraid to voice their opinions on topics many deem controversial as well.
One reason is your job might look at your social media to see if you say or do anything they disagree with or find "offensive." People going on job interviews have the same issue as potential employers will investigate also. Dave Chapelle is a multi-millionaire who can afford to take some risks, while the average person needs their weekly paycheck to survive. As a result, they tend to keep their thoughts to themselves.
Here's another point to consider:
There may be urgent topics that are polarizing and controversial, but if people who disagree with the narrative don't speak up, their silence is seen as acceptance. This could potentially lead to a person's rights slowly being taken away.
There are many serious topics that some people are afraid to speak about:
Abortion
Vaccine mandates
Equal rights
Racism
Sexism
Could not speaking out on topics important to you could cause even more harm?
This fear of speaking out or being ostracized for your beliefs is yet another reason to generate multiple streams of income. But not just multiple streams, ANONYMOUS streams of income.
Think about it: how do people make you suffer for doing or saying something THEY don't like? They go after your money.
NOBODY HAS TO KNOW
To combat the possibility of people coming after your sources of income, work on setting up businesses under "Doing Business As" title or DBA. Not everyone needs to know how you make ALL your money.
Here's the definition of DBA:
"The phrase "doing business as" is a legal term used in the United States and Canada, meaning that the trade name, or fictitious business name, under which the business or operation is conducted and presented to the world is not the legal name of the legal person who actually owns the business and is responsible for it."

Learn more HERE.
Think about it:
Nobody has to now if you own 30 vending machines.
Nobody has to know you have a drop shipping website that sells purses, sunglasses, wigs or extensions.
Nobody has to know you own rental property.
Nobody has to know you own 2 popular fast-food franchises.
All these business entities can be created in business names where all people see in the public records is the name of the company. Unless someone KNOWS you own them, they will have no reason to look up business names to find you…
Stop sharing ALL your business ventures on social media. Some of your business matters should be private, ESPECIALLY your money matters.
Remember: the same posts and comments used to elevate you will be the same ones used to take you down if you get out of line…
The world is getting crazy. People's freedoms are being taken away, and most people are afraid to speak out in fear of retaliation. I made this video a year ago, and having multiple streams of income is more important than ever.
Not everyone can say things like Dave Chapelle, but should they be allowed to voice their opinion without losing everything?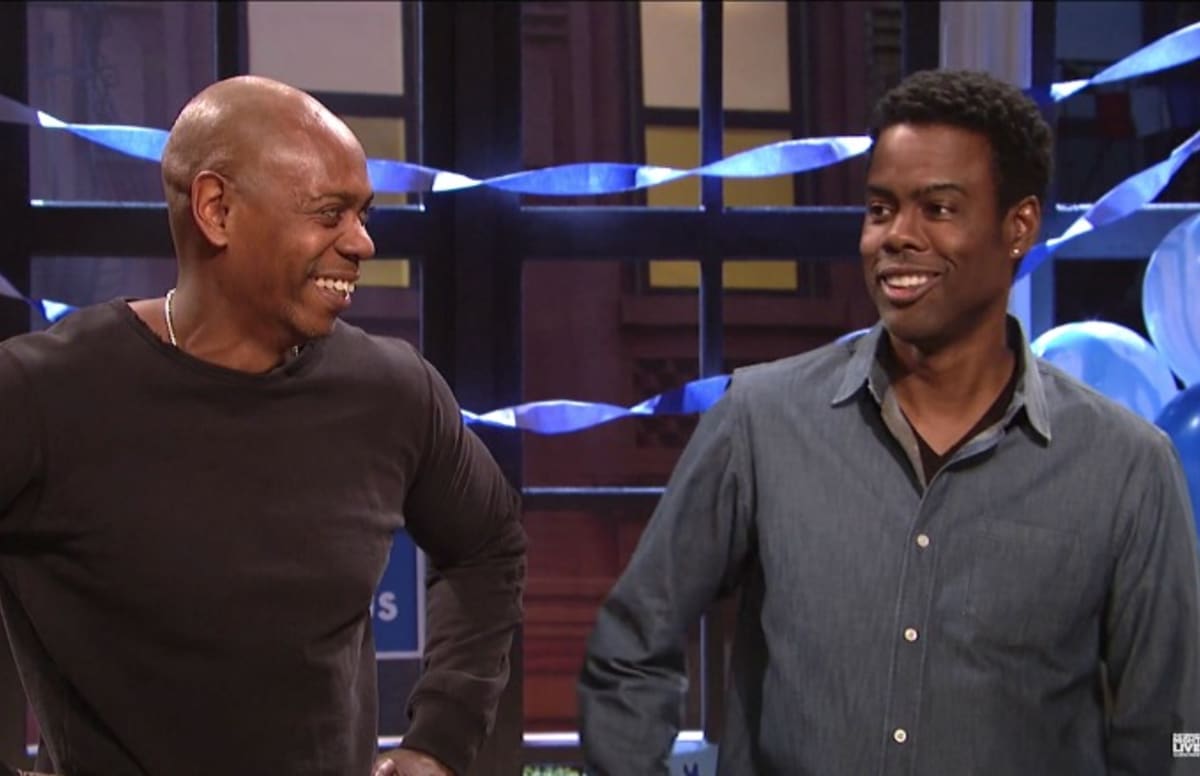 Call To Action
The need to generate passive income is higher than ever. Don't lose everything because someone finds something you said or did offensive. You can even be attacked for something you did years ago. Now is the time to devise a strategy and game plan to protect yourself. Creating multiple streams of income is a step in that direction.
To learn more about creating passive income, register for my course Tired of the 9-5? How to Retire Early With Passive Income on Udemy.
In addition, its critical we teach our kids the principles of business ownership and entrepreneurship as well. Download a copy of my book Planting Seeds: The Children's Guide to Entrepreneurship today. Available on Amazon.